F E A T U R E D

    P R O P E R T I E S
F E A T U R E D


P R O P E R T I E S
#BetterWithBennett Your Home for Real Estate
At Bennett Property Shop, our clients come before anything else. As a first-class boutique realty and marketing firm, we have the luxury of following our own vision; that is, to ensure that every person who walks through our door feels listened to, cared for and gratified with the ultimate result of our work.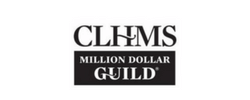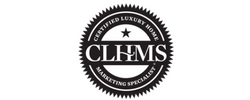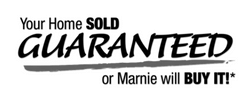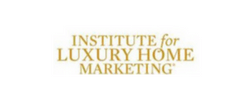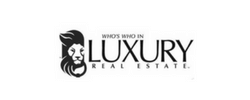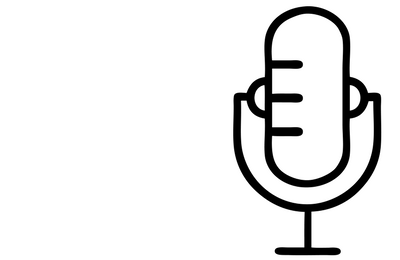 The Real Estate & Wealth Show
Listen to a new episode weekly, while Marnie Bennett "picks" the brains of Real Estate & Wealth experts from around the world.
"We would like to thank you for the fine job your company has performed in selling our house. The moment we met the Bennett Pros, we knew we were on the page to achieve our goals. Selling your home should not be a nightmare like the one we endured with another agent. It goes to show sincerity, professionalism and honesty always result in success." 
"My husband and I recently contacted Bennett Property Shop Realty to have representation in selling our home. The Bennett Pros came into our lives and were informative, helpful and made us feel comfortable. All of our questions were answered. We sold our home in our price range, within days. We cannot say enough but Thank you!"
"After having my house in Kanata listed for 7 months with a local real estate company with absolutely no success I decided to list with the Bennett Property Shop. This was the best decision I could have made! The following day a professional photographer was there to take stunning pictures. The MLS listing went live and in 2 days we had an accepted offer! I am so completely and thoroughly satisfied with the professional and courteous service of the Bennett Property shop. I will recommend them to anyone selling their home."
"I bought my very first home from the Bennett Pros! They walked me through from the very beginning all the way to the end. They were very knowledgeable, and I felt very comfortable with the entire process. I would definitely buy another home through the Bennett Pros."
"The Bennett Pros helped me sell my home and I would recommend the Bennetts - they are unbelievable! They come in and get the job done. I would say for sure that I would recommend the Bennett Pros." 
SUBSCRIBE TO THE NEWSLETTER!
Sign up for our monthly newsletter and receive the best and most up to date Real Estate news right away. Every month we also pick a winner among our newsletter readers.