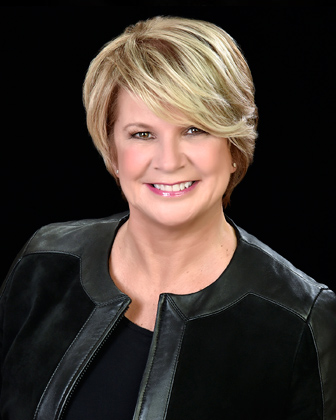 Your Home SOLD GUARANTEED or Marnie Will Buy It!*
Marnie is the #1 Realtor World Wide assisting over 19,263 families!
Because we sell more homes we can do so much more for you!
Marnie Bennet - CEO, Bennett Property Shop Realty, Brokerage.
Free Home Evaluation for Ottawa
Are you thinking about selling your home? Looking for a quick idea of your home's value?

If that's the case you've come to the right place!

It's important to know how much your property is worth in today's market, it may be worth even more than you think. Our instant home evaluation tool allows you to get an idea of what people are asking for in your surrounding area.

A Home evaluation can cost up to $199 to see how much your property is worth on today's market to help choose an appropriate selling price. At Bennett Property Shop we offer free home evaluations that help give you an idea of comparable listings near you and your neighbourhood.

Not only are the home evaluations free, but our agents will also offer any tips or suggestions that could help improve your property's worth.

If you'd like to get a more accurate evaluation of your home, just fill out the form above and we'll send you an analysis, or click the link below to book an appointment with one of our agents!

"We would like to thank you for the fine job your company has performed in selling our house. The moment we met the Bennett Pros, we knew we were on the page to achieve our goals. Selling your home should not be a nightmare like the one we endured with another agent. It goes to show sincerity, professionalism and honesty always result in success." 
"My husband and I recently contacted Bennett Property Shop Realty to have representation in selling our home. Patti Bourassa and Marnie Bennett came into our lives and were informative, helpful and made us feel comfortable. All of our questions were answered. We sold our home in our price range, within days. We cannot say enough but Thank you!"
Want to Search Ottawa's Current Homes for Sale?
Browse the MLS Listings for free by clicking the button
SUBSCRIBE TO THE NEWSLETTER!
Sign up for our monthly newsletter and receive the best and most up to date Real Estate news right away.