Your Home SOLD GUARANTEED or Marnie Will Buy It!*
Marnie is the #1 Realtor World Wide assisting over 19,263 families!
Because we sell more homes we can do so much more for you!
Marnie Bennet - CEO, Bennett Property Shop Realty, Brokerage.
Home Staging Service in Ottawa
Did you know a home staging service can help you sell your Ottawa Home for 20% more money?

Did you know properly staging your Ottawa home can increase the speed of the sale up to 5 times?

Both of these statements almost sound too good to be true - but before you make any assumptions lets clarify how a professional home staging service can help achieve these end results.

The Bennett Property Shop is exclusively partnered with KIKI Interiors for all of our décor services.  Our exceptional home staging services for vacant homes includes all furniture, art and accessories, movers, and certified Interior Decorators/Home Stagers.

This will save you THOUSANDS in costs – plus home staging dramatically increases the likelihood of your home selling fast and for top dollar!


How the Home Staging Service Works

We bring in our Certified Interior Decorators/Home Stagers to create an incredible furniture plan for your home.  We handle absolutely everything!

Our team will select the furniture, art, accessories, and rugs for your space while our movers help to make the magic happen.

This is a personalized furniture plan tailored to your home, the buying demographic and your existing interior finishes.  We install and set up everything!

Once your home is looking absolutely perfect, we bring in our professional photographers and get your home on the market – let the showings begin!

5 Reasons to Stage Your Home for Sale


1. Leaving your Home in "as is condition" only Helps Your Competition
Chances are, in a competitive market, other homeowners are staging their homes for sale.  Don't be left in the dust when the "staged homes" are selling quicker than yours.  Buyers have high expectations and want to buy move-in ready homes.  Make sure your presents that way.


2. Staging Creates Excellent Online Presence
The best way to get buyers interested in your home is to showcase it beautifully.  Hiring a professional to assist you is the best decision you can make to ensure that your home is looking its absolute best.  This will create online traffic and more showings.


3. Most Agents Consider it a Necessity
Agents want what is best for their clients.  Showcasing their home in the best way possible is helping the agent ensure they can do their job properly, which is marketing your home and selling it for top dollar as fast as possible.


4. Buyers Can Visualize Themselves Living There
Every agent knows that the moment their buyer is visualizing themselves in the home, the offer comes next.  When people can picture their family in the space, it becomes home to them.  So many people buy on emotion and feeling and we want to ensure your home gives off those vibes.


5. You Can Relax!
Knowing you have done everything possible to make your home look its absolute best for the market to get a quick sale and top dollar for your home.

Before & After Home Staging Examples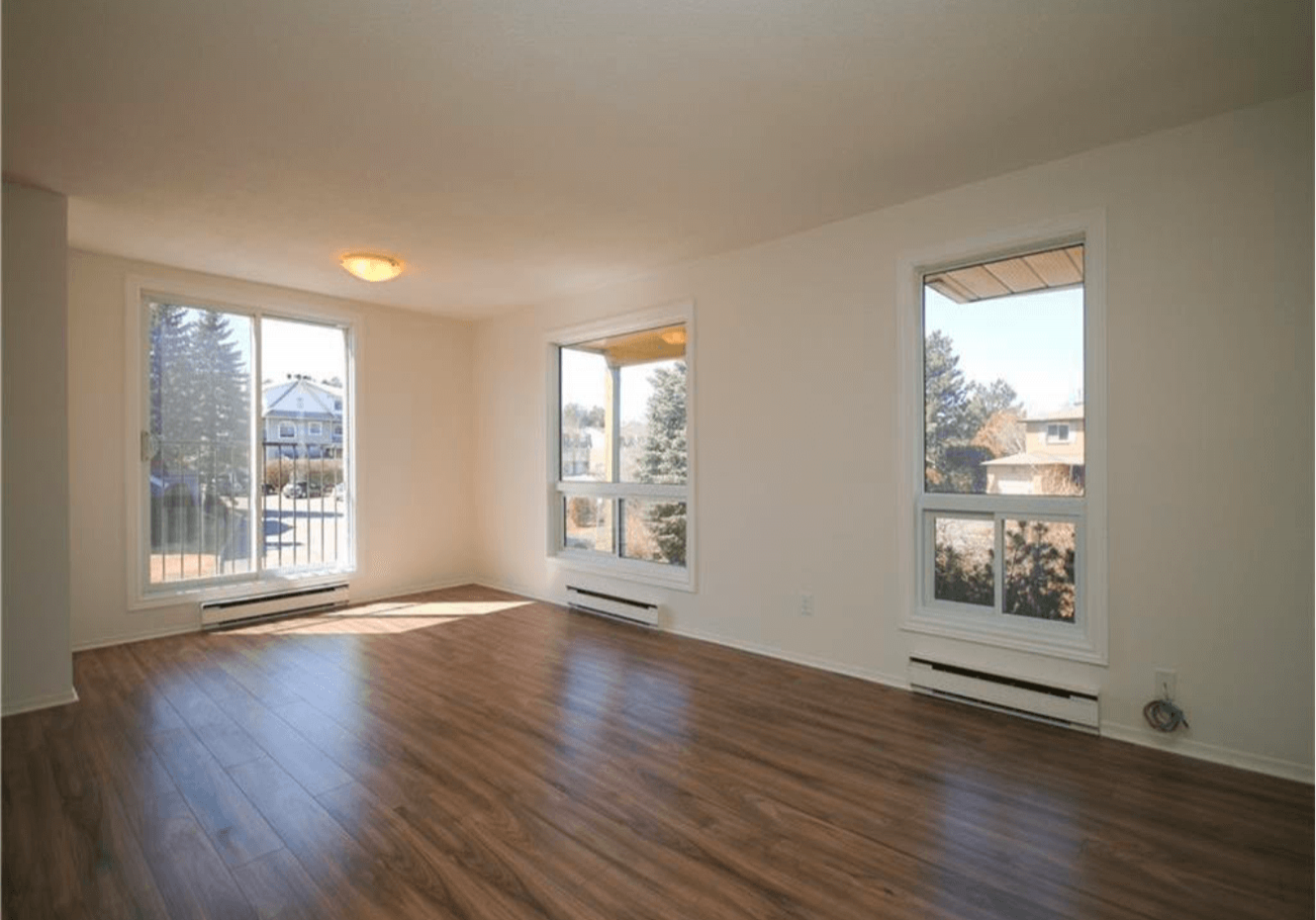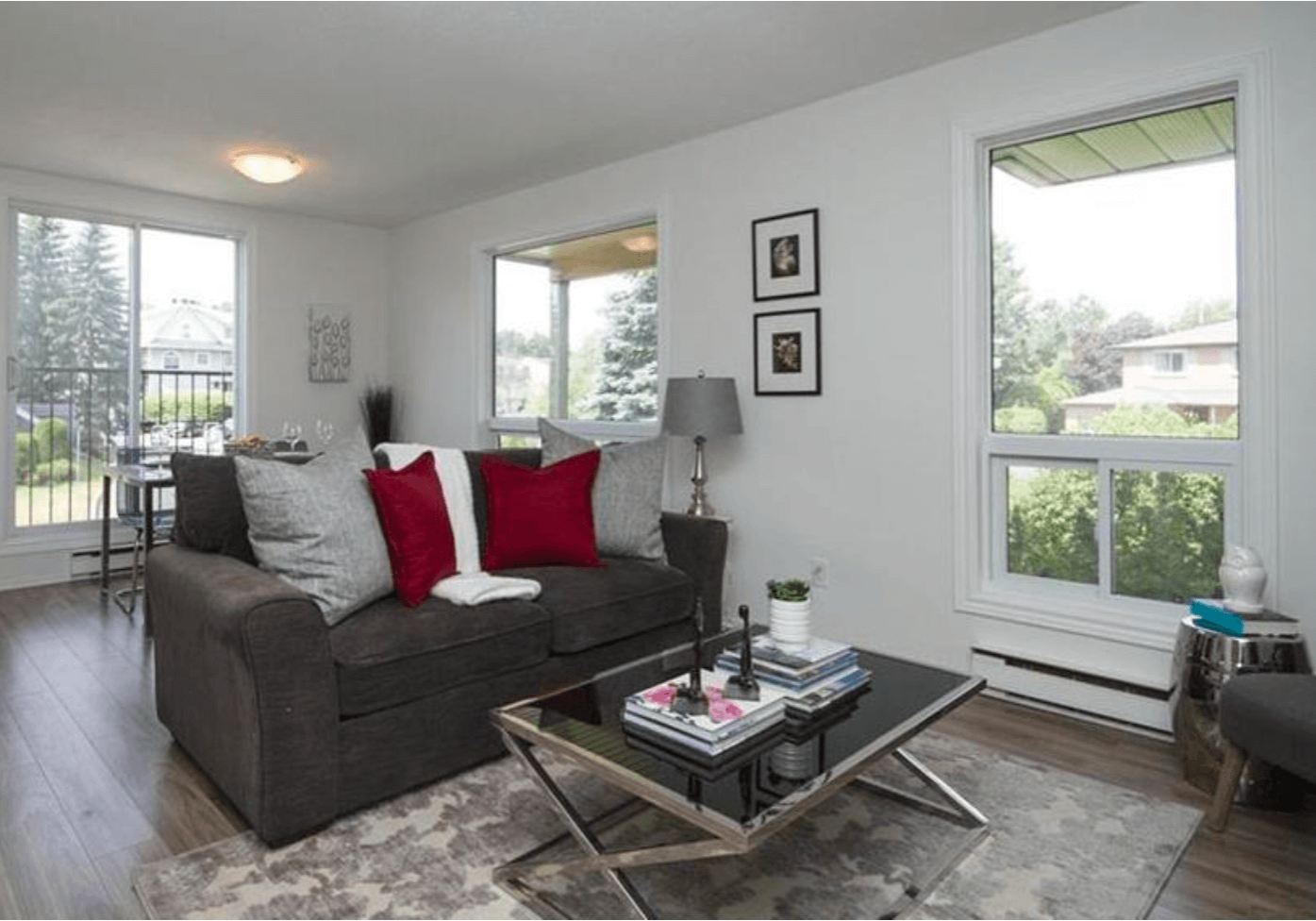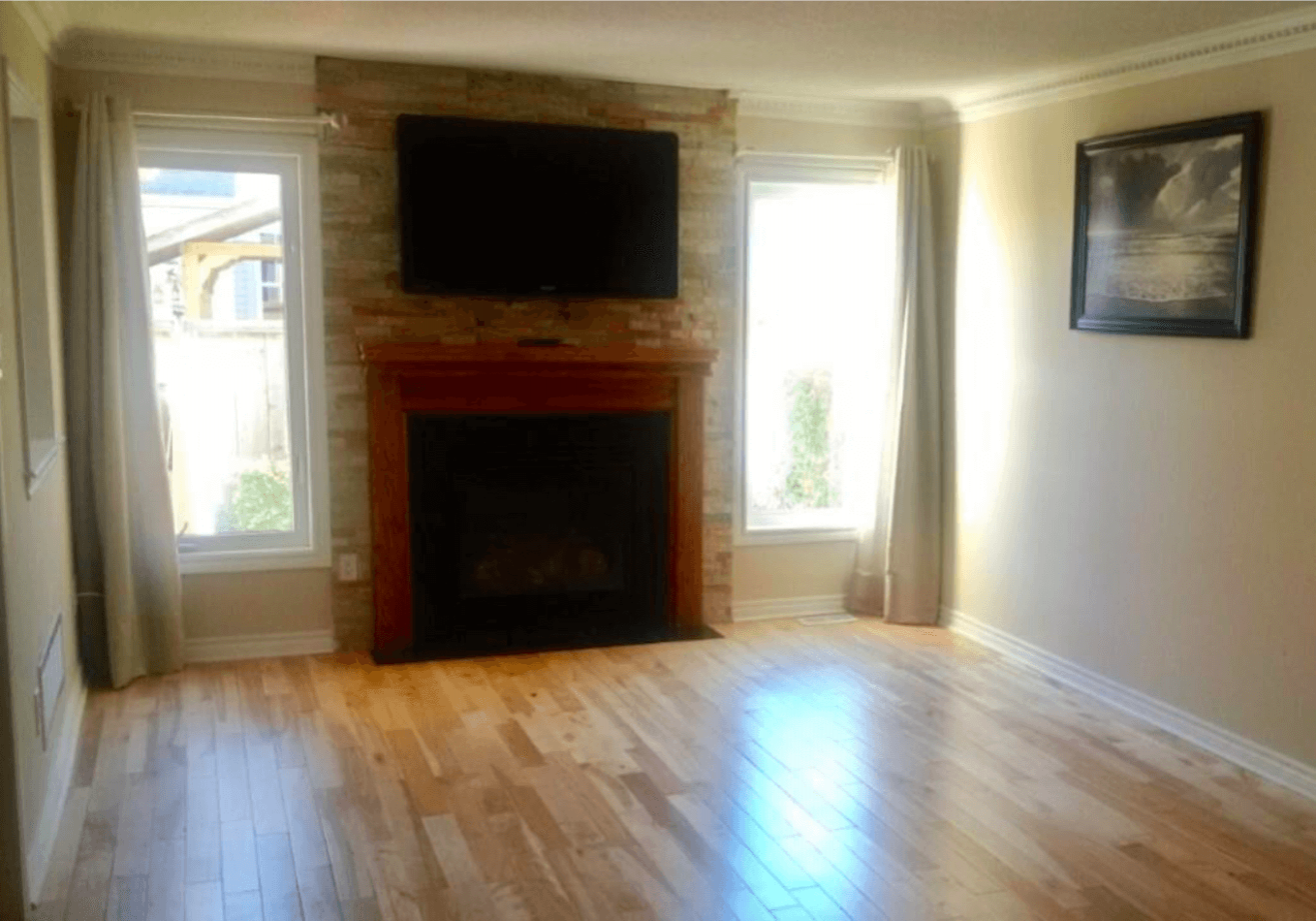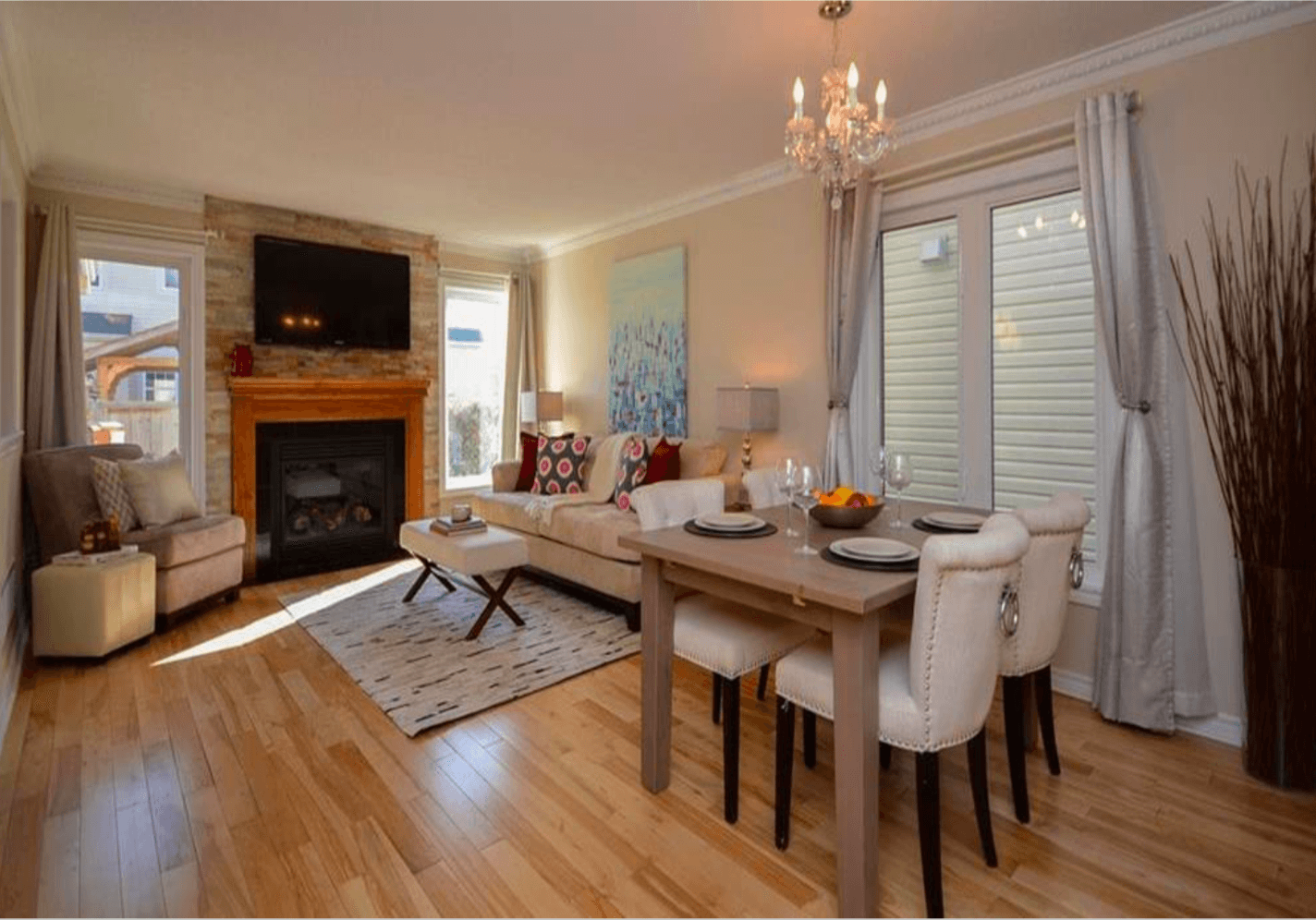 The homeowner had done some small renovations to get this home ready for the sale.  After deciding at first to keep the unit vacant, this home sat on the market.  Buyers were having a challenging time visualizing themselves in this space.  We decided it was time for the staging team to intervene. Less than two weeks after the furniture and accessories went in, the house was Sold!
This single home in Barrhaven was on the market previously with another agent while the family was still living there.  After an unsuccessful selling attempt, the family moved into their new home and called the Bennett Property Shop about their "Free Staging Program." The home was staged beautifully with contemporary furniture and bright bold colours.  The Pros had an offer and sale within 6 hours of being on the market!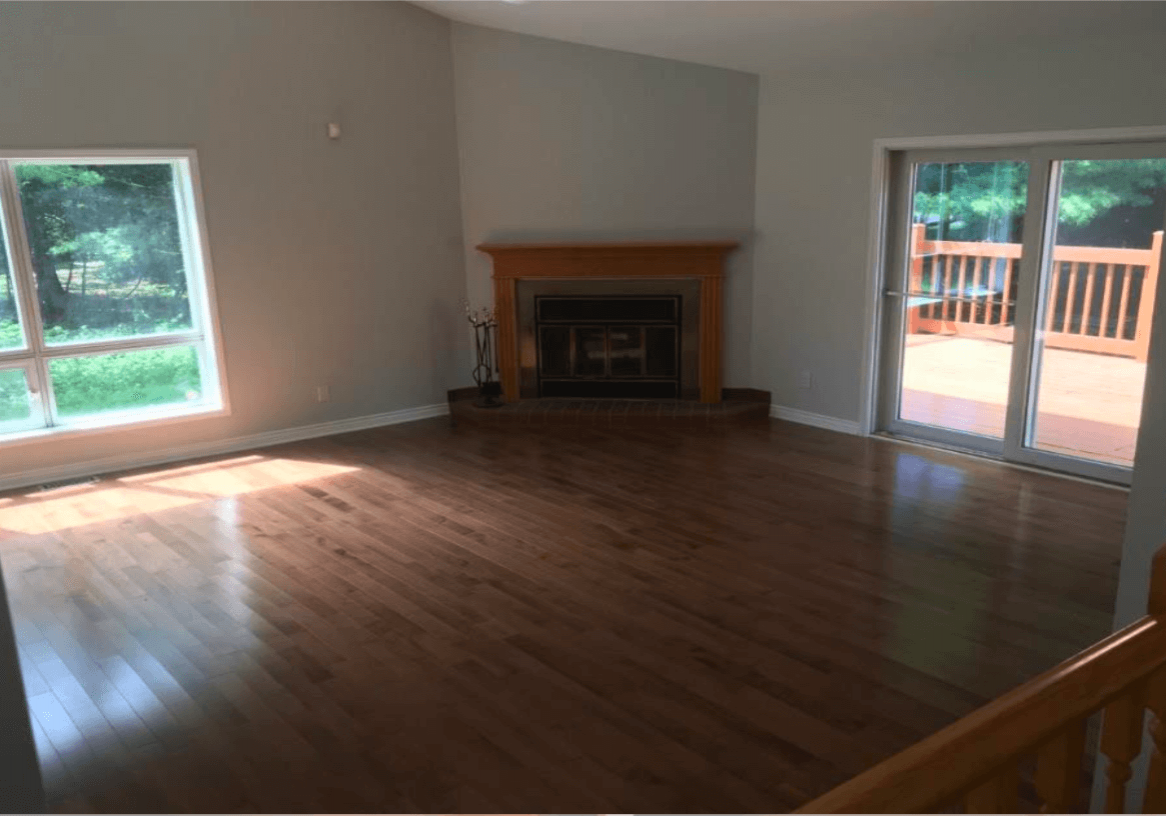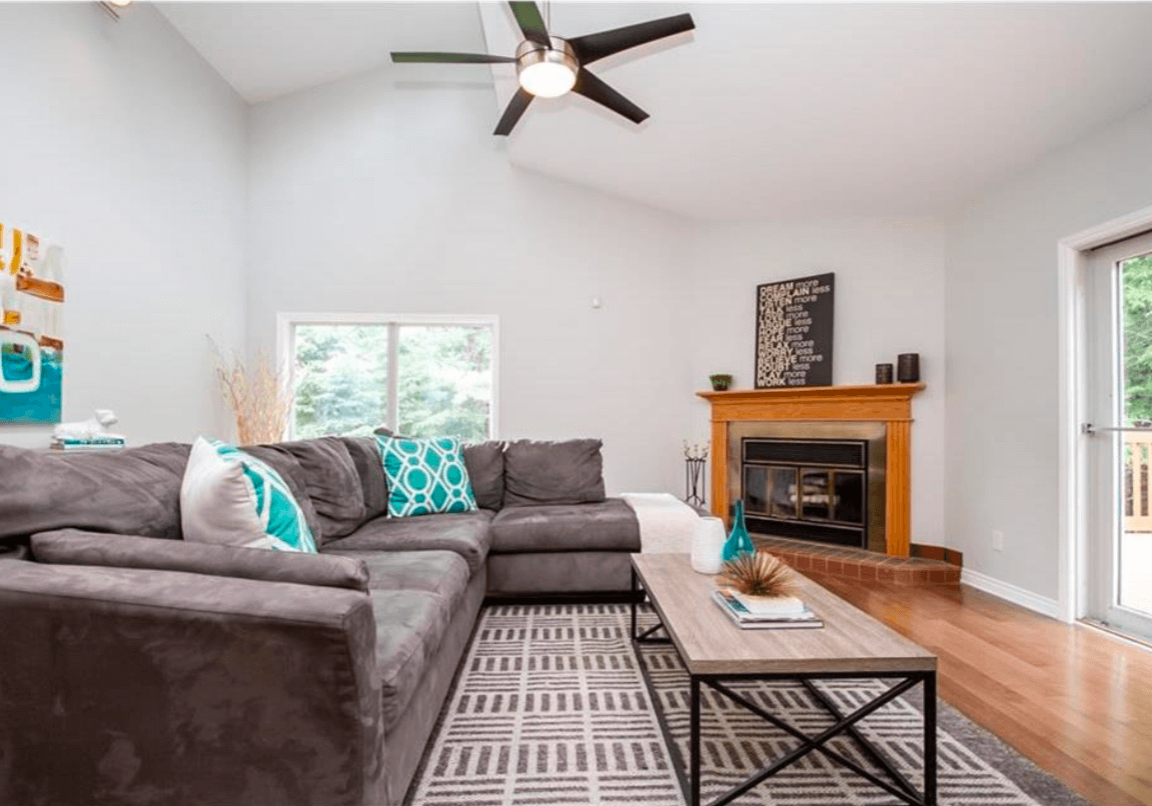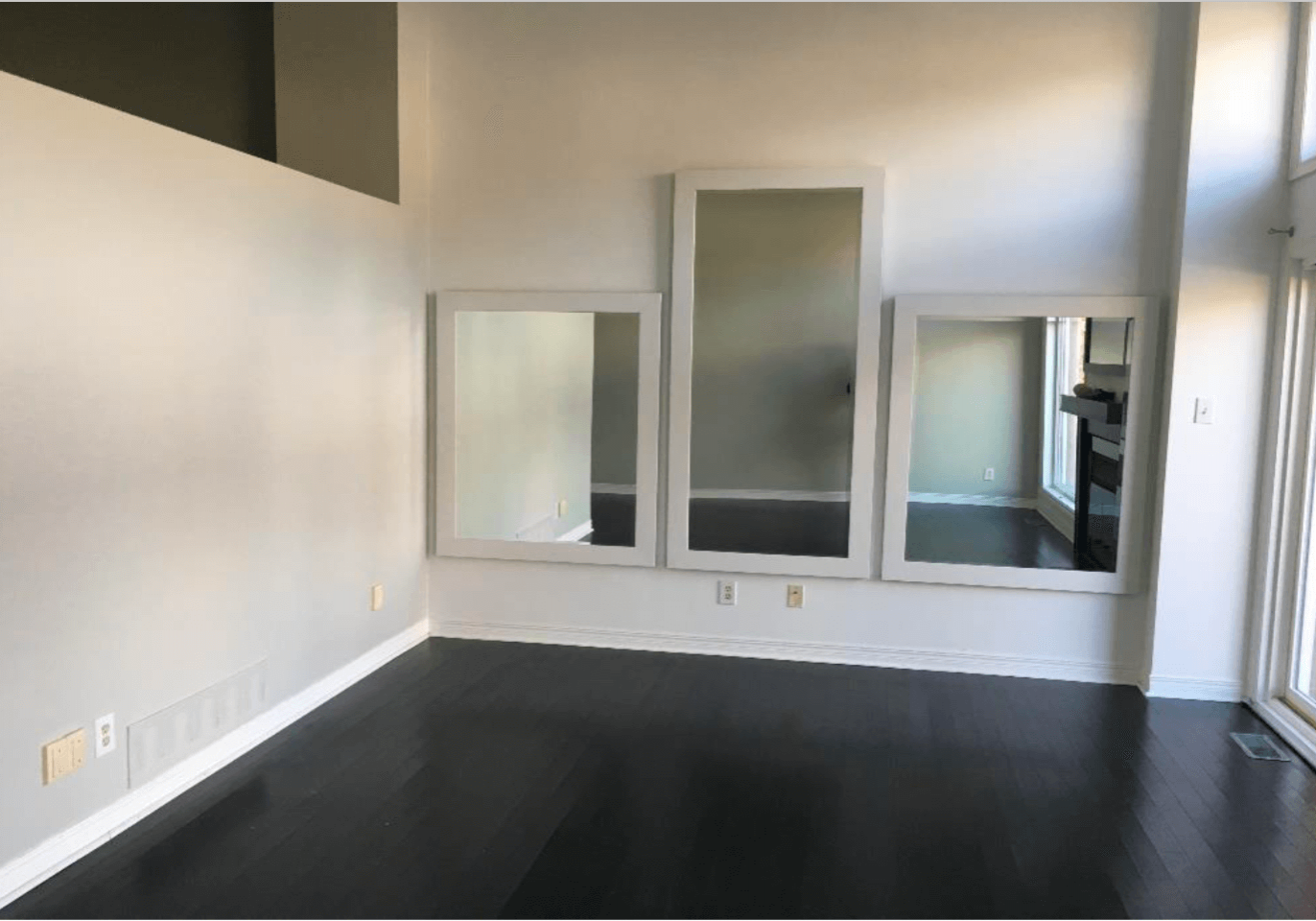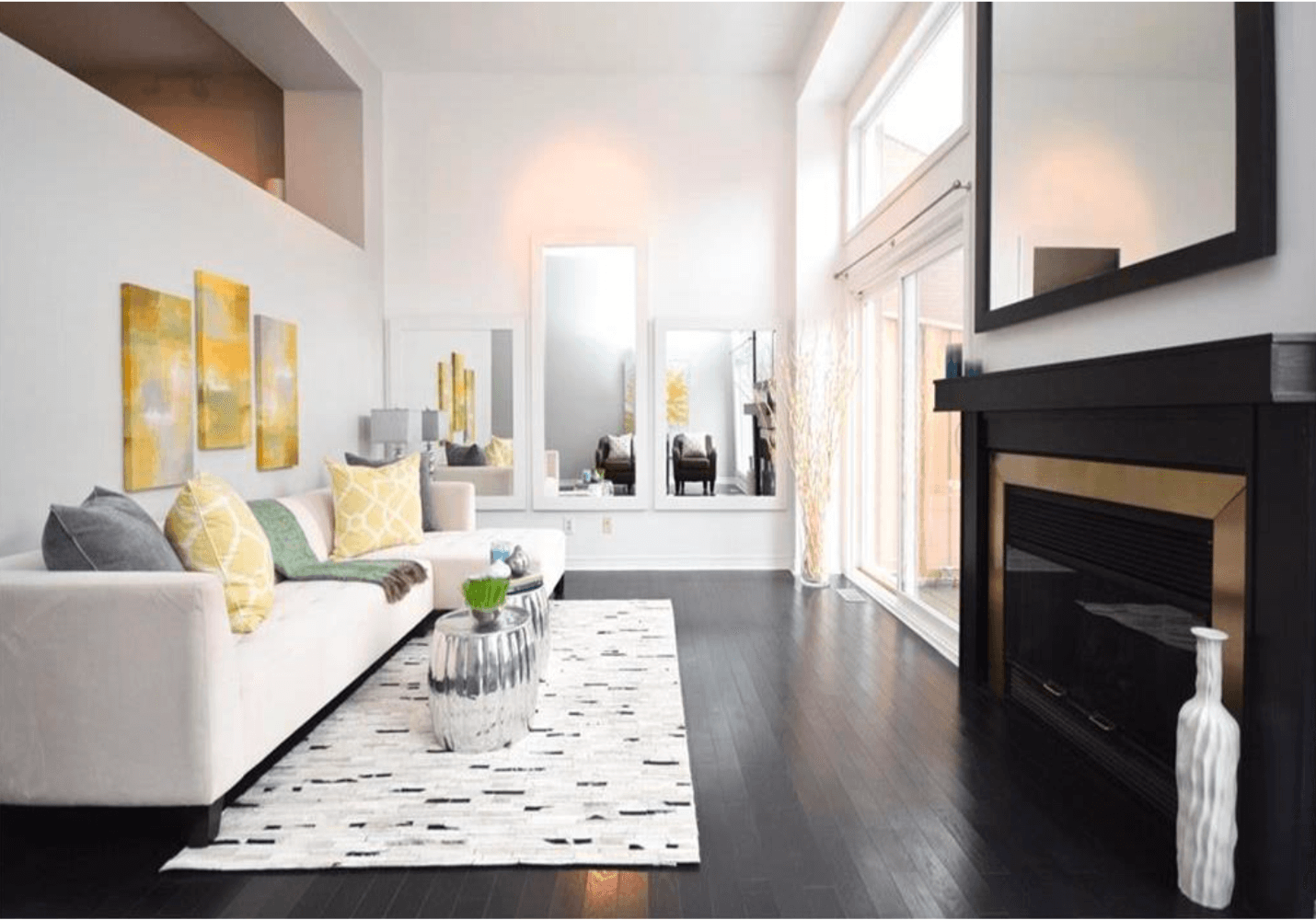 This property sat on the market for over 2 years with no success.  The home was empty and had also been staged by another Realtor during the 2 year period.  The staging team went in and staged the home with contemporary furniture and bright colours.  We held our first Open House.  Neighbours came in who had been to the previous Open Houses and insisted it was NOT the same house.  The staging made a HUGE difference and got the home sold in a matter of days!
"We would like to thank you for the fine job your company has performed in selling our house. The moment we met the Bennett Pros, we knew we were on the page to achieve our goals. Selling your home should not be a nightmare like the one we endured with another agent. It goes to show sincerity, professionalism and honesty always result in success." 
"My husband and I recently contacted Bennett Property Shop Realty to have representation in selling our home. Patti Bourassa and Marnie Bennett came into our lives and were informative, helpful and made us feel comfortable. All of our questions were answered. We sold our home in our price range, within days. We cannot say enough but Thank you!"
Want to Search Ottawa's Current Homes for Sale?
Browse the MLS Listings for free by clicking the button
SUBSCRIBE TO THE NEWSLETTER!
Sign up for our monthly newsletter and receive the best and most up to date Real Estate news right away.